Heavy Haulage Towing Services
Our trained tow truck and low loader drivers have specialised knowledge for transporting large hauls across Brisbane and surrounds like Excavators, Large Crushers and Compactors, Earth Movers, Heavy Machines, Work Site Equipment and more safely and securely along confirmed routes. For fast heavy haulage and efficient pickup and delivery for your heavy load today give us a call now – towing services available all hours, every day of the week.
If you need to move your heavy load right away in Brisbane and surrounding suburbs, give us a call now for a fast no obligation free quote and more information on our heavy haulage towing services - (07) 3172 2950
Get Heavy Haulage Fast in Brisbane Today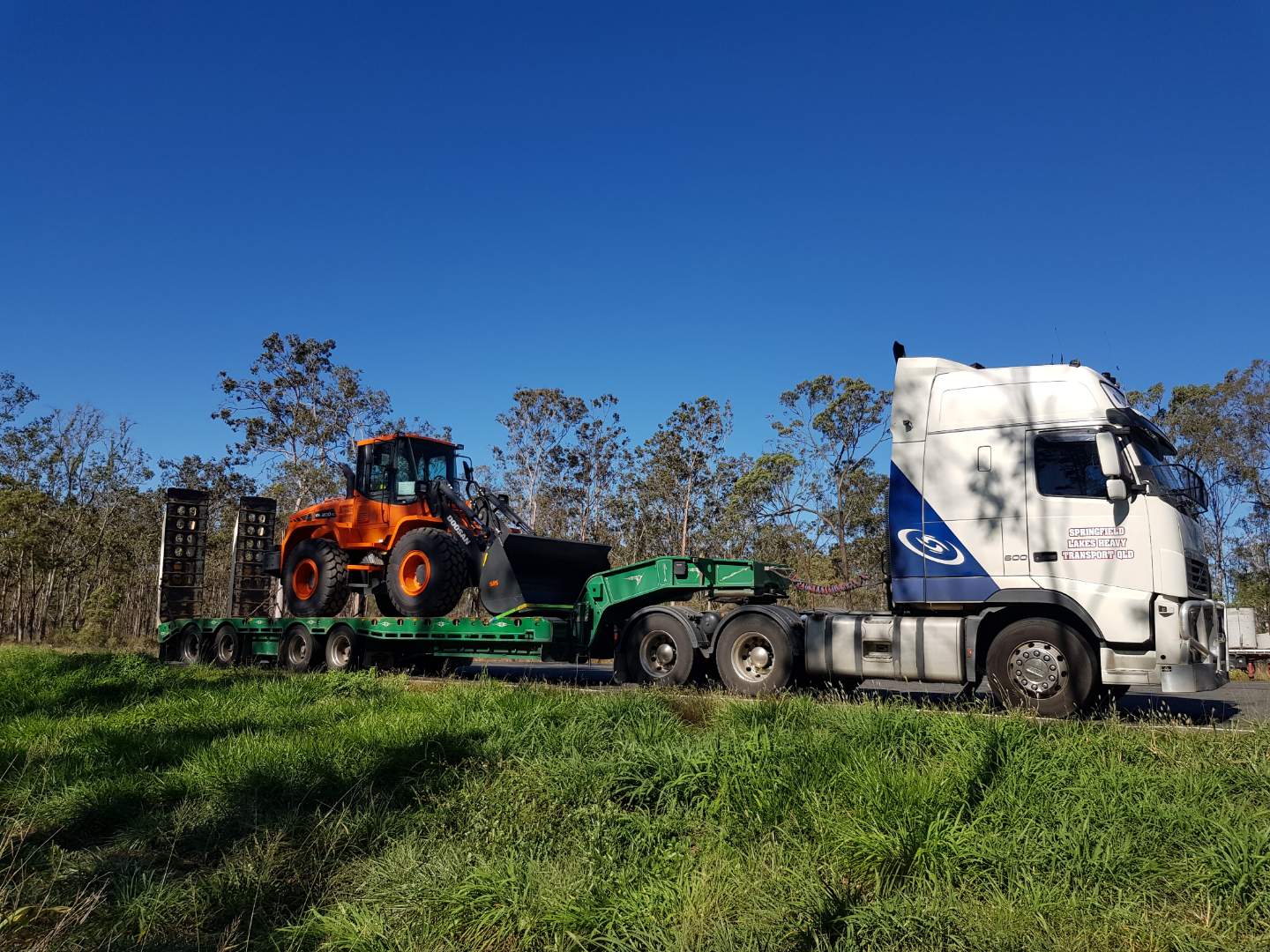 Did you Know? Springfield Lakes Towing and Transport also offers towing services for transporting all kinds of loads across Brisbane, Ipswich and Surrounding Suburbs? Give us a call on (07) 3172 2950 for a no obligation free quote on tow! Big or small we tow it all.

Springfield Lakes Tow Trucks are a Local Towing Favourite in Brisbane, Big or Small We Tow it All!
Springfield Lakes Towing can assist in the transport of many types of large and heavy equipment with our specialised heavy haulage equipment, trucks and low loaders like:
– Earthmoving Equipment of all shapes and sizes
– Hire and Worksite Machines and equipment
– Pavers and Rolling equipment
– Boom, Scissor Lifts and Cherry Pickers
– Profilers and Shuttle Buggies
Whether you need heavy machinery and equipment moved, or need a tow for your vehicles and work site equipment, Springfield Lakes Towing and Transport can to it all! With everything from heavy haulage and low loader services, to tilt tray tow trucks and courier services in our fleet.
We even have specialty experience in many other towing and transport loads, heavy and light like the towing services below.
Check out our other specialty towing services today including:
– Sports, Racing and Vintage Cars Transport
– Trucks, Buses and Caravan Transport
– Helicopter Transport
– Boat Transport
– Airplane Transport
All of our towing services come with Springfield Lakes Towing and Transport's personalised touch! 
Book your next tow in Brisbane with us now by giving us a call on (07) 3172 2950 or filling in the towing form above.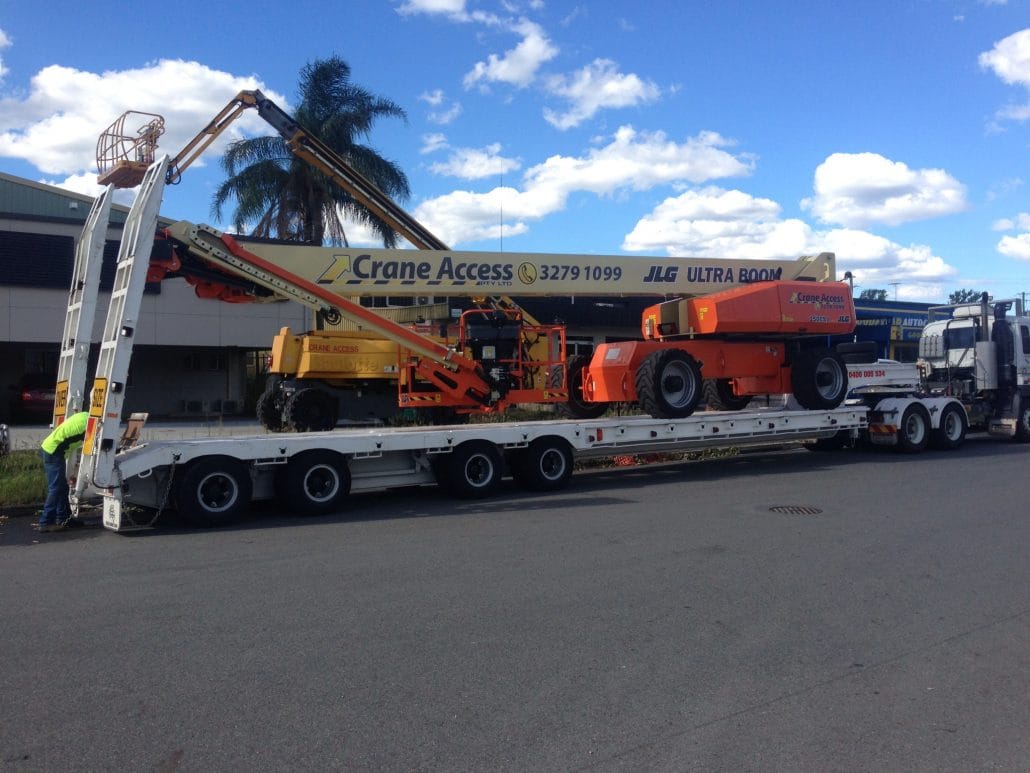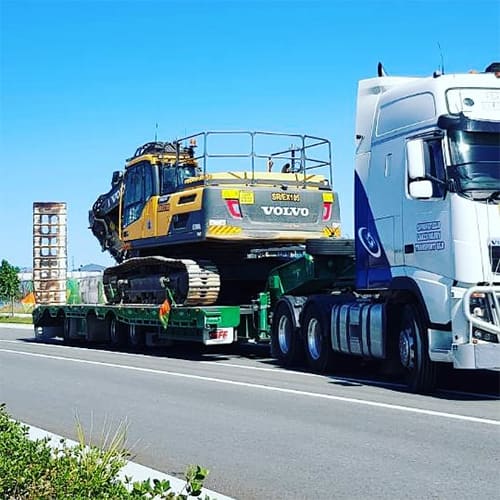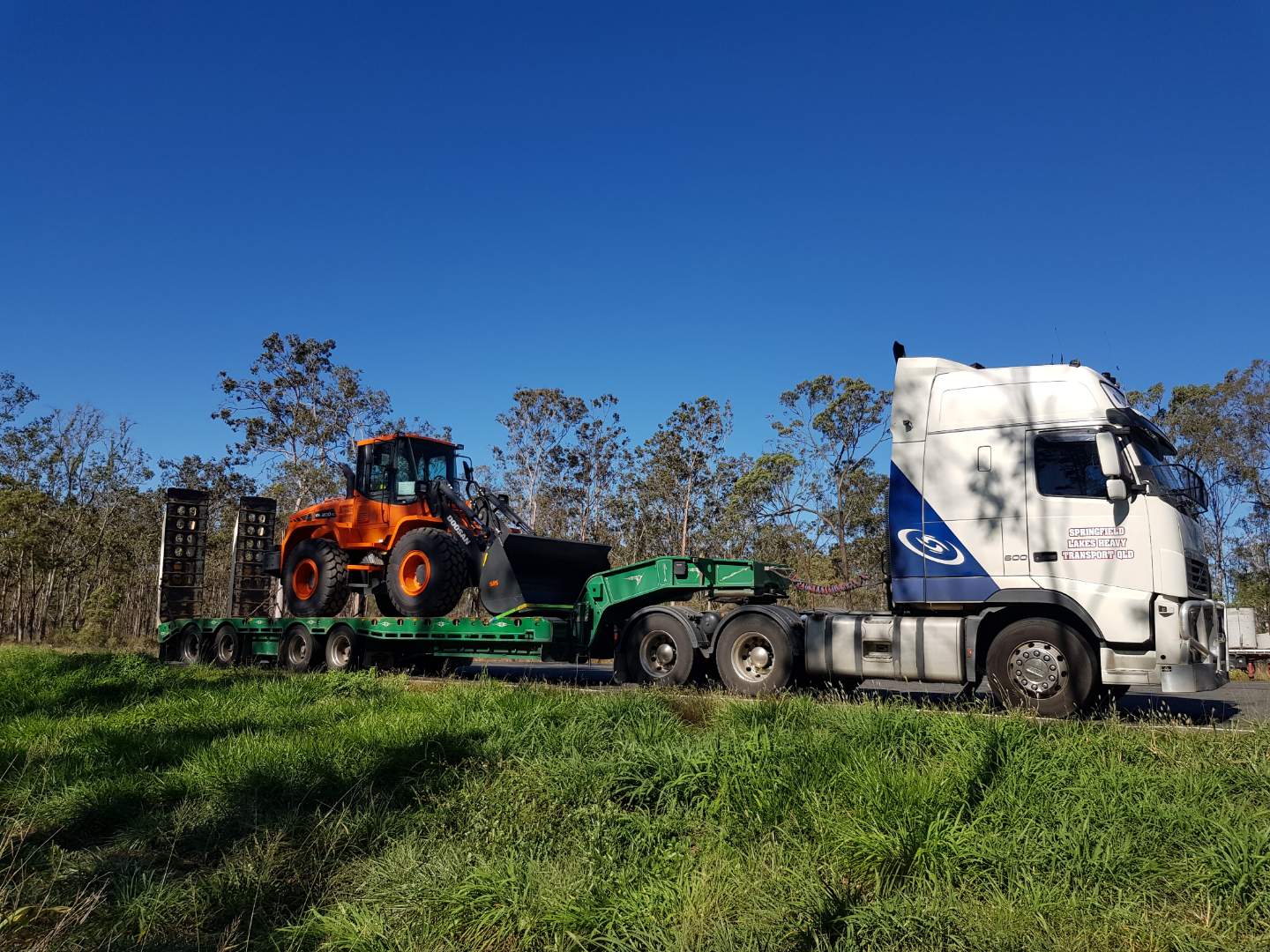 Emergency Breakdown Towing in Brisbane and Surrounds
If your car has left you stranded in or near Brisbane, Ipswich and Surrounding Suburbs, you can call Springfield Lakes Towing for rapid assistance. With all of our trucks licensed to carry a passenger, if you need to travel with your car, you can do so in safety and comfort.
Crash Scene Towing
For assistance and towing after a collision, you will appreciate our prompt, yet calm assistance. As licensed tow truck operators, we can legally attend to the scene of a vehicle collision and help you retrieve your vehicle. In most cases, the towing charge can be billed directly to your insurer, which avoids any surprises later, making the process easier for you.
Why call us for towing in Brisbane and Surrounding Suburbs?
With Springfield Lakes Towing, you are dealing with a leading provider of towing services. You will receive the quality of service that has enabled us to become a preferred supplier for major insurance companies and national hire companies alike.
If you need towing in Brisbane, call now for fast tow truck service and a free quote on (07) 3172 2950.