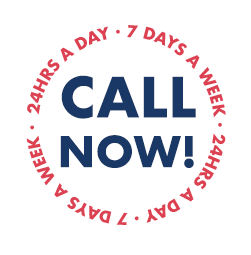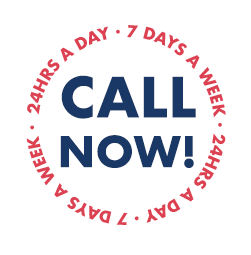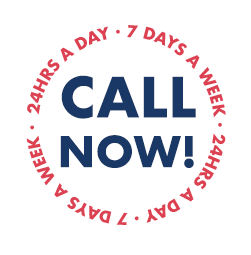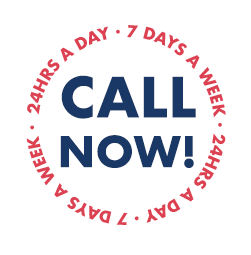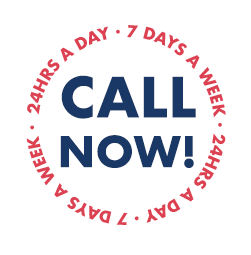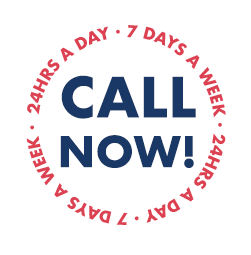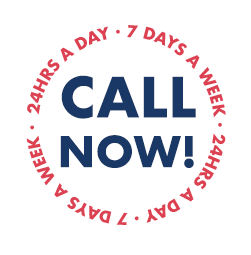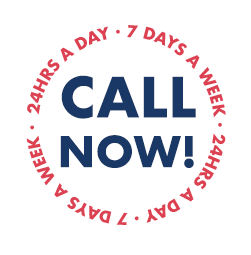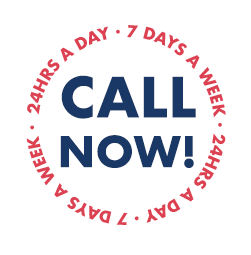 CALL NOW ON (07) 3172 2950
TOWING AND TRANSPORT SERVICES AVAILABLE NOW IN SOUTH EAST QUEENSLAND
Springfield Lakes Towing and Transport is renowned for our experienced tow truck drivers available 24/7 to provide support for your next tow with our towing services in Brisbane, Ipswich and throughout South East Queensland. Call now for a no obligation free quote and more information for the best in Towing and Transport in Queensland today.
OUR TILT TRAY TOW TRUCK OPERATORS, HEAVY HAULERS & COURIERS ARE TRAINED TO SAFELY AND SECURELY DELIVER YOUR LOAD TO IT'S DESTINATION ON TIME – EVERY TIME

CARS


TRUCKS


EXCAVATORS


MOTORCYCLES


BUSES

 
BOOM LIFTS


CARAVANS


GENERATORS


SIZZOR LIFTS


BOATS


FORKLIFTS


SHEDS


MACHINERY

CONTAINERS

SALVAGE
SUBMIT NOW TO BOOK TOWING SERVICES WITH
SPRINGFIELD LAKES TOWING AND TRANSPORT
WE SPECIALISE IN QUALITY TOWING SERVICES
WITH PROFESSIONAL TOW TRUCKS OPERATORS BACKED UP BY YEARS OF EXPERIENCE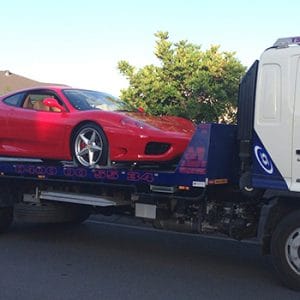 Performance Vehicle Towing
Move your loved one's in style and with the knowledge that our team of professional tow truck drivers have years of experience and know-how to ensure your precious vehicle arrives in pristine condition.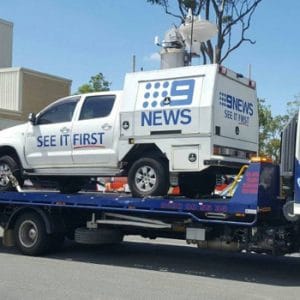 Large Vehicle Towing
Large Trucks, Buses, Bobcats, Worksite Equipment and even Tow Trucks can be towed expertly by our caring and professional tow truck drivers to ensure safe and efficient transport anywhere in Brisbane and surrounds.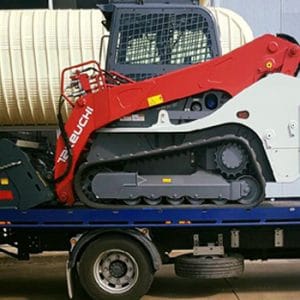 Heavy Machinery Towing
Our experienced Tow Truck Drivers can transport your heavy hire equipment, including bobcats, small cranes, scissors lifts, boom lifts, generators and more – contact us now for an obligation free quote.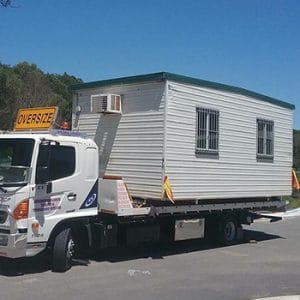 Oversized Vehicle Towing
From large boats, planes, helicopters, compactors and other large machines to towing services for sheds, demountable buildings and more, our fleet of experienced tow truck drivers can professionally and safely transport your wide and low loads loads with ease throughout SE Queensland.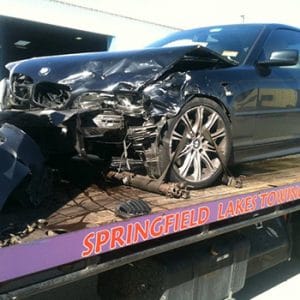 Accident & Breakdown Towing
When you have had a smash or accident with your vehicle, you need fast, efficient and simple. Our tow truck drivers have years of experience dealing with unexpected situations on the scene so you can trust us to calmly walk you through each stage to get your vehicle where it needs to be.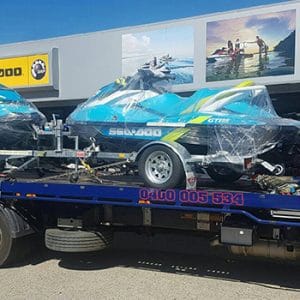 Heavy Haulage & Low Loader
Our experienced Tow Truck Drivers can transport your heavy hire equipment including small cranes, scissors lifts, boom lifts, large earth moving machines, heavy equipment and more on confirmed routes for efficient delivery – contact us now for an obligation free quote.
THIS IS WHAT OUR CLIENTS SAY ABOUT OUR TOWING SERVICES
Darren the Worksite Manager –
Joe and his team at Springfield lakes have been amazing. i have using him for years and recommending him to others . Affordable and reliable and very caring about my own and friends vehicle. Took extra care with towing my Subaru Sti. Couldn't ask for better service.very professional. Definately my go to guy if i ever need a tow. keep up the good work.
Maree the Director –
This company is amazing. We have been using them both professionally as well as personally for a few years now, and their service is second to none. Not one single complaint from customers during any of that time, but a few have rung to let me know how good they were. Can't go wrong using them – just ask for Joe and he will look after you.
Scott the Enthusiast –
I recently had need of a tow truck service while restoring an old truck, I needed multiple tow's to and from various workshops while I prepared the vehicle for registration. Springfield Lakes Towing and Transport were fantastic, always helpful, always obliging and on time, every time. I highly recommend them.
Our Towing Service Insurance Partners